The Observers Book of
Cats 1961
No 979-361
This No 30 is FORTY years old, I bet it could tell a TAIL or two.
The paper cover has been subject to the ravages of time but its not that bad !
Oddly, it has been clipped accrossed the top corner.
The book is OK as are the pages, however, there are some bumps/bends on the corners.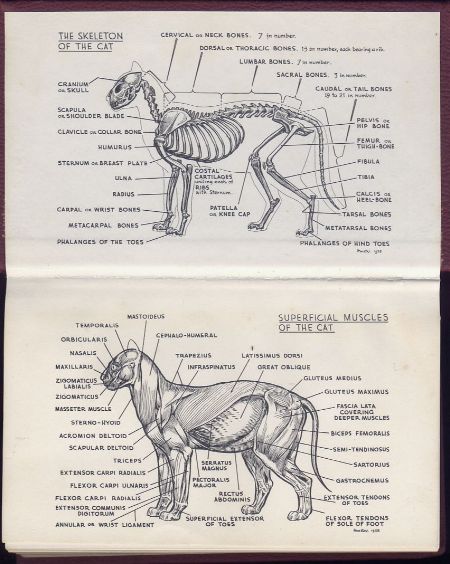 I WISH THEY ALL LOOKED LIKE THIS !!!!!!!!