The Observers Book of
AIRCRAFT 1980
29th Edition. ISBN No. 0 7232 1604 5
A slightly browned example of this 1980 laminated hardback with an interesting "Warne" price label on the back board.
The pages are fine & white with no writings.
This one comes along with a PHOTOCOPY of that years Farnborough air show ALCO cover, these were given away free as a company promotion at the time.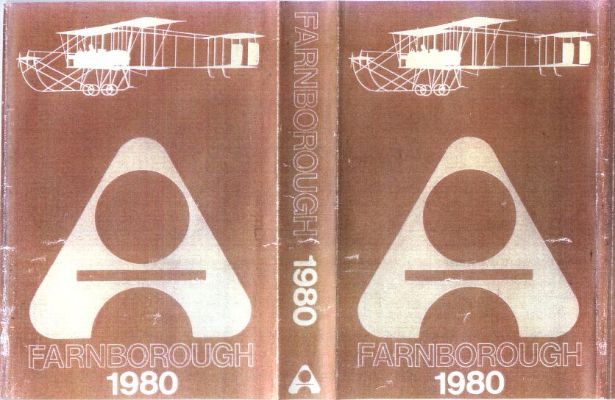 PLEASE BE AWARE, THIS COVER IS A PHOTOCOPY